RESIDENTIAL AND COMMERCIAL CONSTRUCTION
Allen Building Specialties, located in Johnson County, represents the third generation of Allen's that have been performing and delivering quality construction to both residential and commercial customers alike. The one thing that all generations of Allen's share is a commitment to make sure the customer's expectations are met and exceeded.
Owner, Trae Allen, brings an incredible work ethic to the construction industry. His experience includes working in the construction industry for over 12 years. He enjoys problem solving and creating solutions that exceed customer's expectations. Trae is a licensed Johnson County Class B Building Contractor.
When you join with Allen Building Specialties for your project, you can be assured that you are in good hands. Allen Building Specialties carries with it a guarantee that our bids are correct or we will eat the extra costs. you will only pay more if you choose to add on to your project.
We look forward to seeing how we can serve your construction and remodeling needs.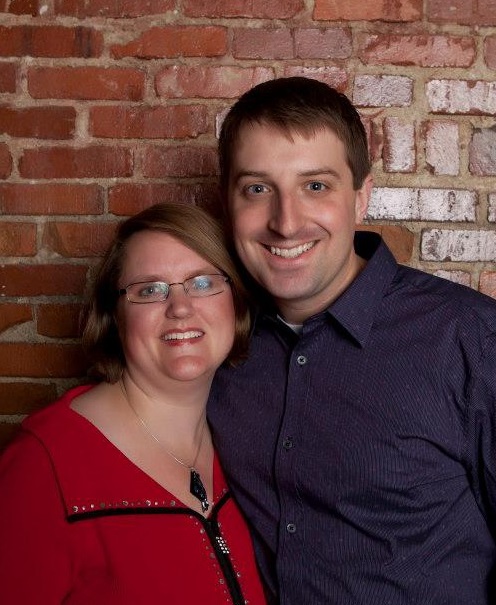 Wow, Allen building Sp. did a fantastic job for us, Lincoln and Mike are the best! Their workmanship and attention to detail were spot on! If we had concerns they were addressed right away. We have received so many compliments on our bathroom It looks beautiful and functions perfect! Thanks Trae.
This is our second time to use Allen Building Specialties for a remodel. Trae has a gift for choosing good people to work with on the team. Everyone is trustworthy, friendly and most of all, very talented in their area of expertise. We absolutely love every room they remodeled from 2 bathrooms, the kitchen and family room. They are easy to work with and stay on schedule. We feel lucky to have found them!
We had a fantastic experience with Allen Building Specialties. Trae and his staff are friendly, professional and courteous. Our project was completed in a timely manner and his bid came in below several other estimates we received. Trae has already completed 2 remodel projects for us and we are in the process of starting a third! I have referred 3 friends to Allen Building Specialties so far and all of them have had a wonderful experience, as well!
This company exemplifies honesty, expertise, and talent. The end result is high quality and very reasonable cost. Allen Building Specialties' work is perfection and it was a joy to have them in our home. We have never said ALL of these things in one sentence about a single contractor before.
The professionalism of Trae and his colleagues is outstanding. We had Allen Building Specialties finish our basement. The quality of work was excellent and Trae and his crew finished within budget and ahead of schedule. We are extremely happy with the finished product and will look to use them again on future projects.